Get driven anywhere in switzerland
Get chauffeur driven to or from any location in Switzerland in a luxury vehicle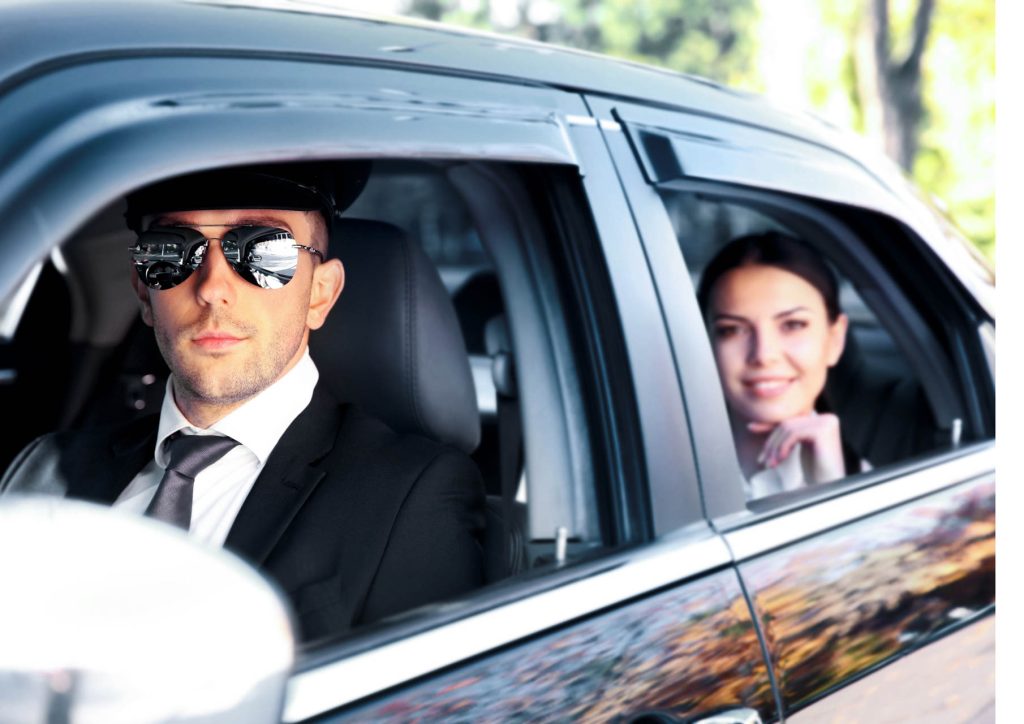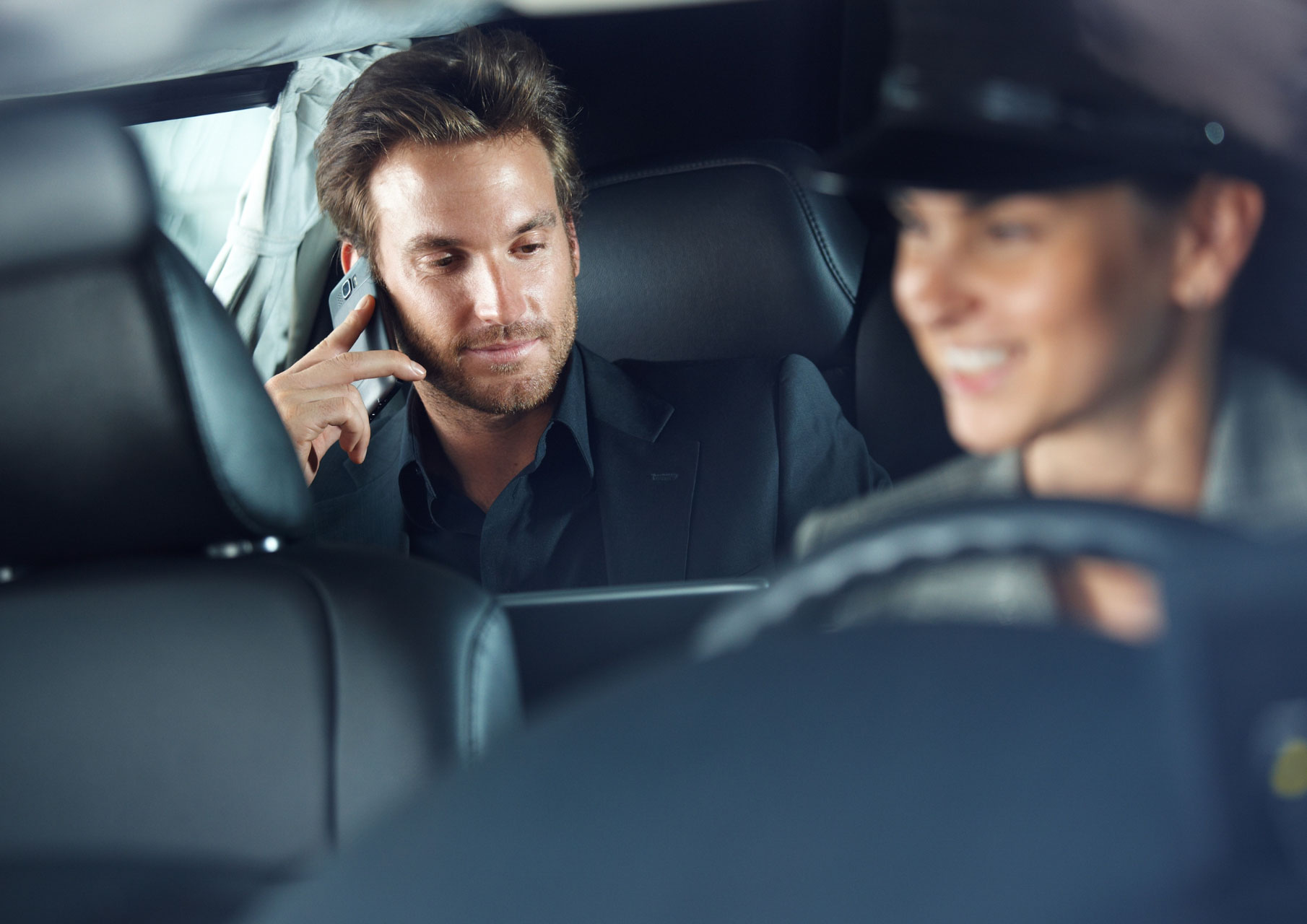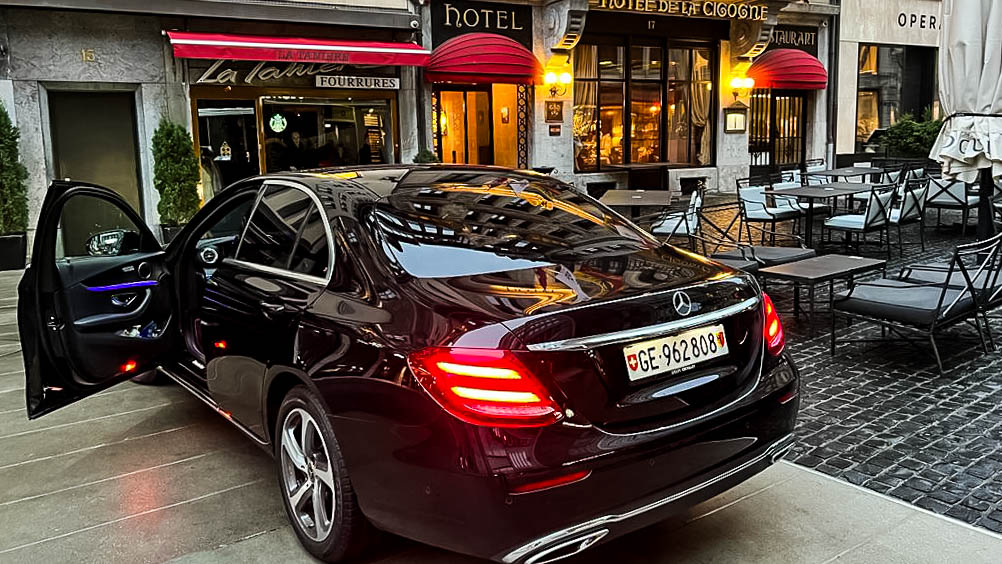 Hire a chauffeur in Switzerland in Geneva, Lausanne, Montreux or Zurich. Don't drive yourself, no need to hire a car, using a chauffeur is better than catching a bus or getting in a car with a stranger.

Our company provides a chauffeur service in Switzerland using luxury vehicles from just 100 CHF/Hour.

We can meet you, drive you to or from a hotel, popular tourist destination, an event or to any major airport in Switzerland.
Hire a Chauffeur in Switzerland
Our chauffeur service in Switzerland can drive you anywhere you like, all day long. Our professional drivers are trained chauffeurs who deliver a high level of service all year round.

We make it easy to get driven between major airports like Geneva, Zurich or Lausanne from a hotel, home, or business located in Switzerland.

Enjoy a stress-free journey, with comfort and reliability as our utmost priority. Book our chauffeur service with fixed prices and experience the epitome of convenience and luxury with our exceptional transportation company.
chauffeur company in switzerland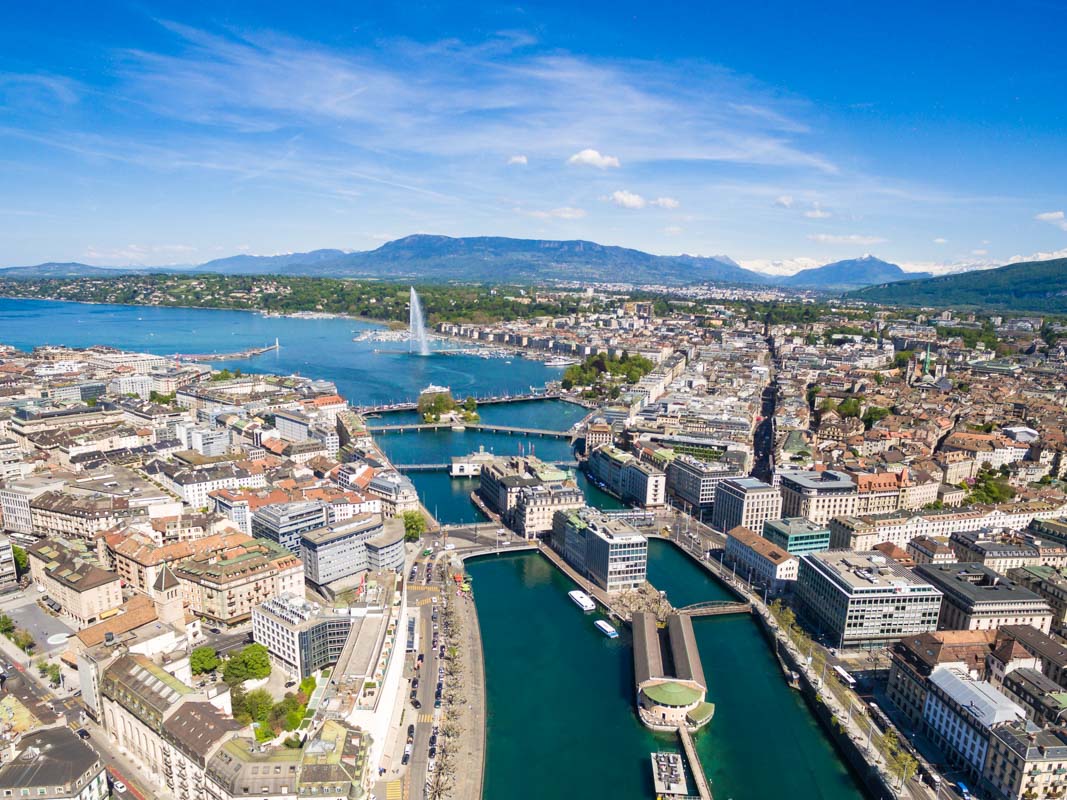 Chauffeur in
Geneva
Travel effortlessly around Geneva with a chauffeur in a luxurious vehicle. Experience comfort and style as we cater to your hotel, business, or home transportation needs.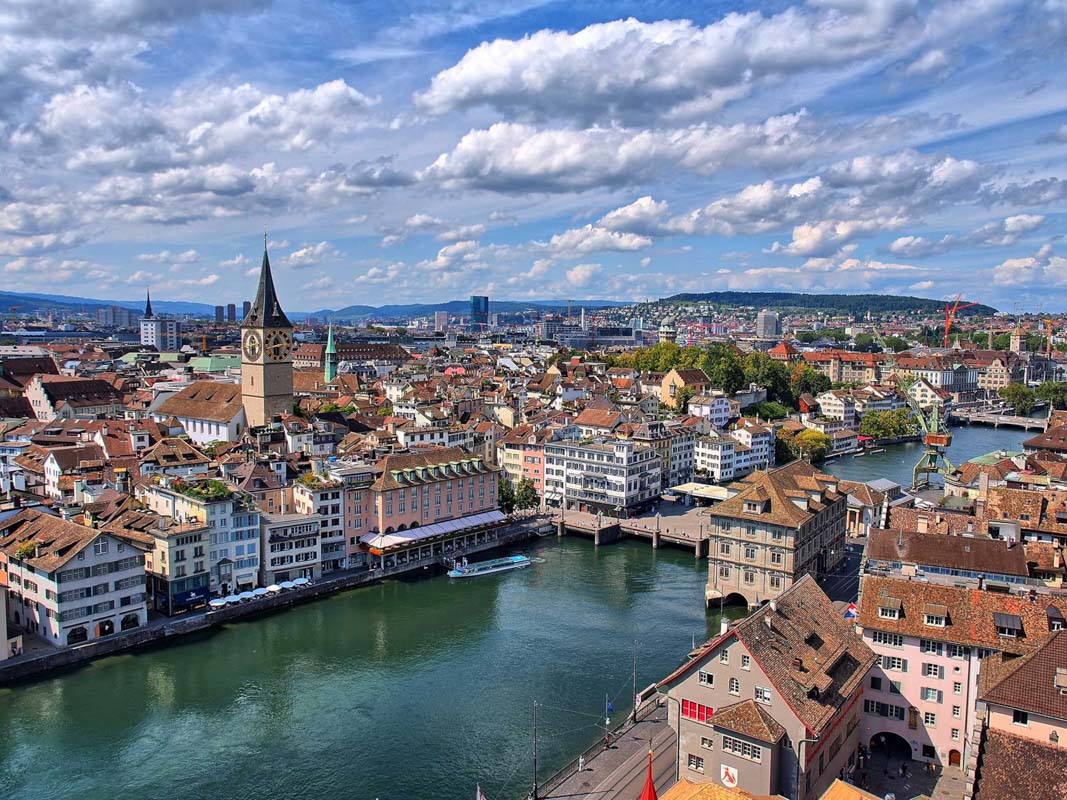 Chauffeur in
Zurich
Embrace opulence with our chauffeur transfer service in Zurich. Enjoy a lavish ride between the airport and your hotel, business, or home in Switzerland.
Chauffeur in
Lausanne
Experience seamless transfers with our luxury chauffeur vehicle service in Lausanne. Travel in comfort and sophistication from your hotel, business, or home any time of day.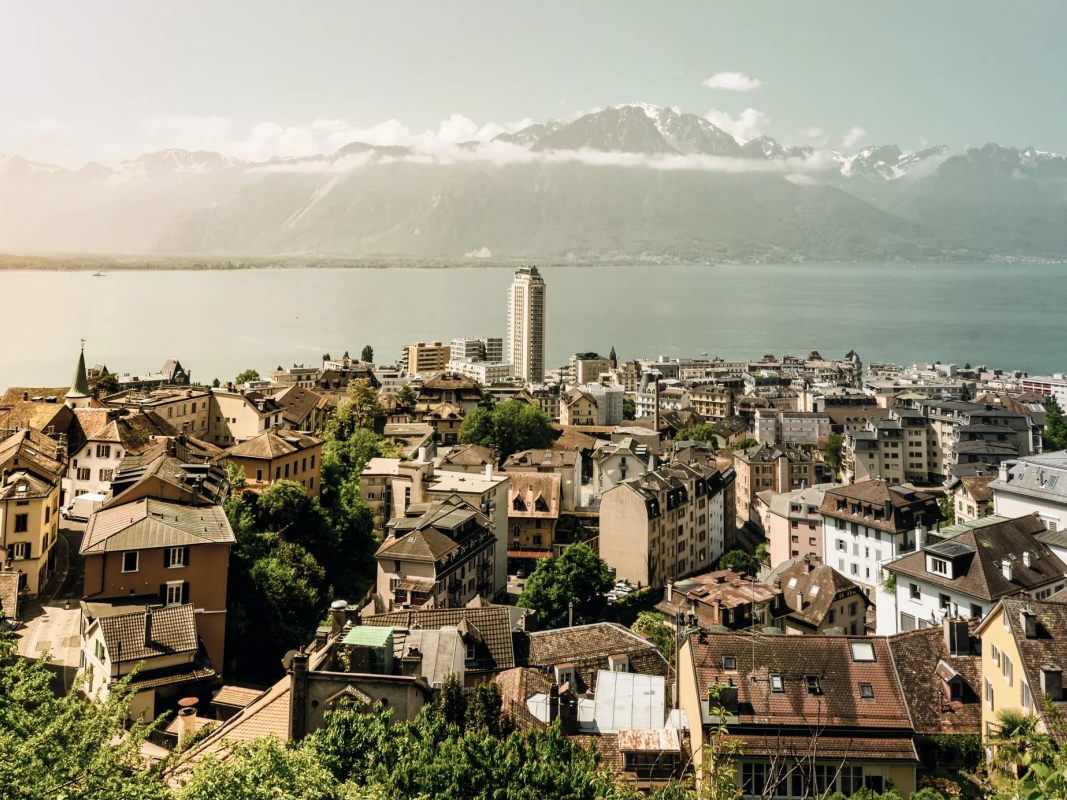 Chauffeur in
Montreux
Indulge in a premium vehicle with a chauffeur in Montreux. Enjoy a lavish journey to or from your hotel, business, or home in Switzerland with 24 hour booking availability.
Every traveller visiting Switzerland wants a hassle free and easy journey that is why our company Swiss Taxi Private Transfers has experienced chauffeurs that can cater for your needs when arriving or departing via airports like Geneva or Zurich. Our reliable, efficient transfer service is available 24 hours, 7 days a week, to drive you to or from any airport to go home or stay in a hotel. 
We make sure very ride is smooth as you travel in the luxury vehicles our company provides with a guarantee of impeccable punctuality. Our personalised chauffeur service provides optimal comfort when travelling in your choice of vehicle, fixed cost booking fees and simple pre-booking available online for a hassle-free chauffeur driver experience.
Affordable chauffeur service switzerland
Want an affordable chauffeur service in Switzerland to drive you from your hotel, the airport or your home? Our chauffeurs will wait for your arrival at the gate, carry your bags & drive you straight to your location of choice.

We make it easy to seamlessly travel to hotels like Beau Rivage, Chemin de Beau-Rivage, Montreux, Hotel W, Hotel Four Seasons or Hotel Mandarin Oriental for example.
Enjoy a luxury chauffeur service like getting collected after a long flight and driven in comfort from the airport to your chosen destination.

Booking a luxury chauffeur service in Switzerland is so easy and the epitome of convenience with our luxury transportation company.
Professional Chauffeur company
Swiss Taxi Private Transfers is a company that specialises in providing a chauffeur any day of the week for pick up and drop offs to major airports like Geneva to cities, hotels or tourist destinations in Switzerland. We provide a chauffeur in Switzerland with a vehicle from our fleet of luxury vehicles including models from Mercedes Benz with sedans or minivans that can carry up to seven people with luggage.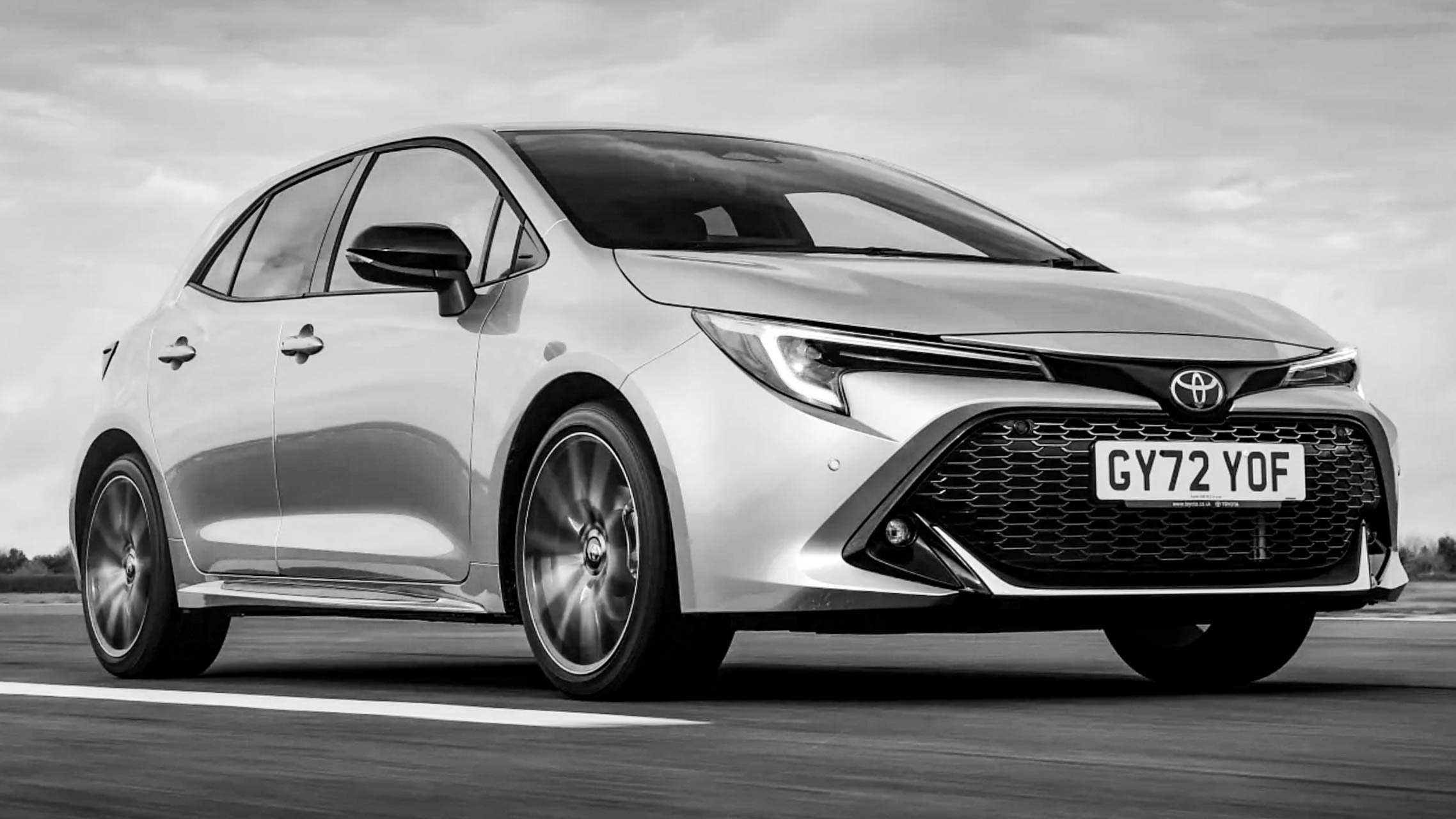 Standard
Experience comfortable journeys with our 3-seat standard vehicle that is ideal for hotel, airport or city trips. Get a comfy ride & great value for money.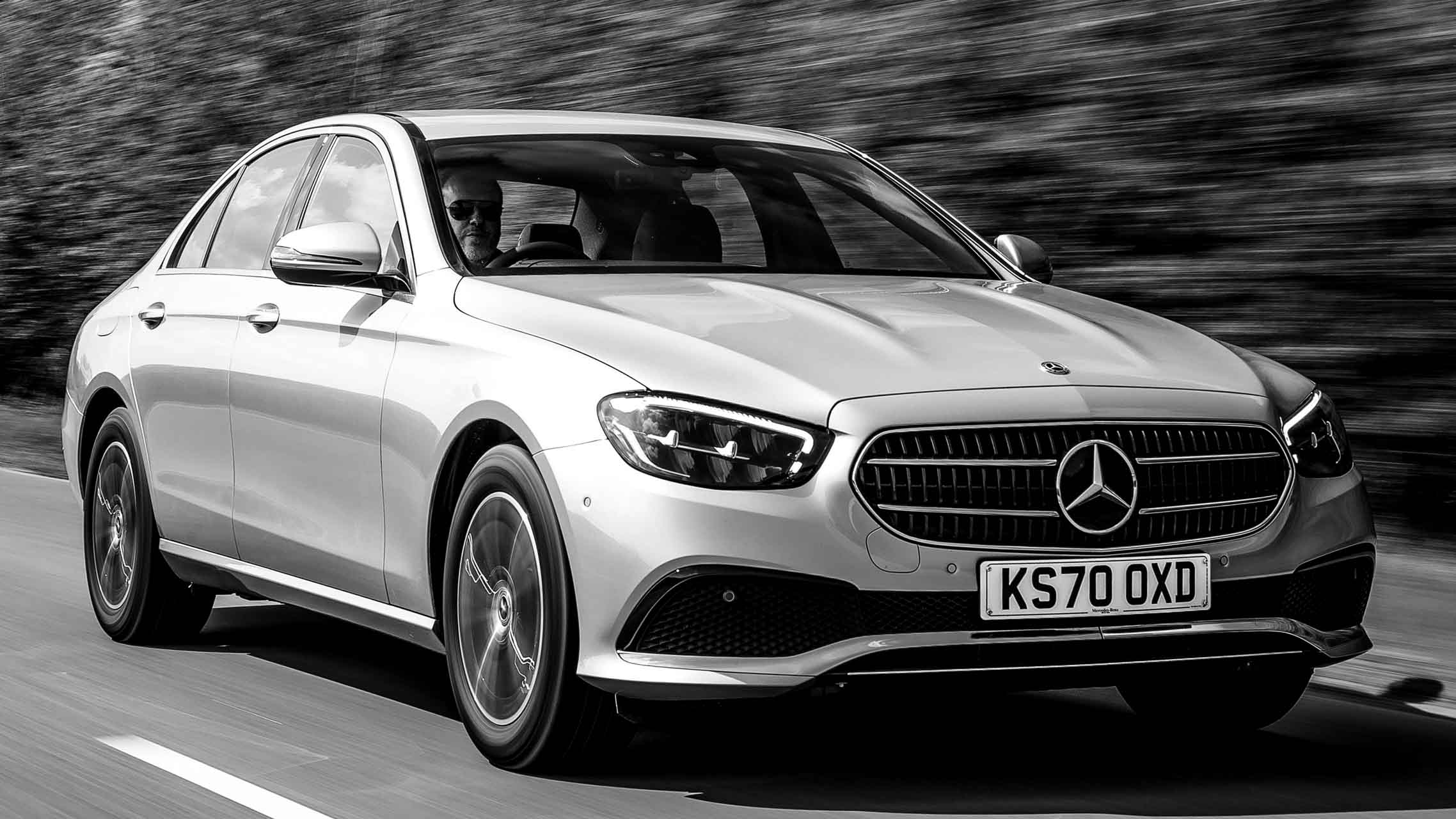 E-Class
Unleash luxury and performance with our 3-seat E-Class vehicle. Perfect for hotel/airport transfers, elevating your travel experience in comfort & style.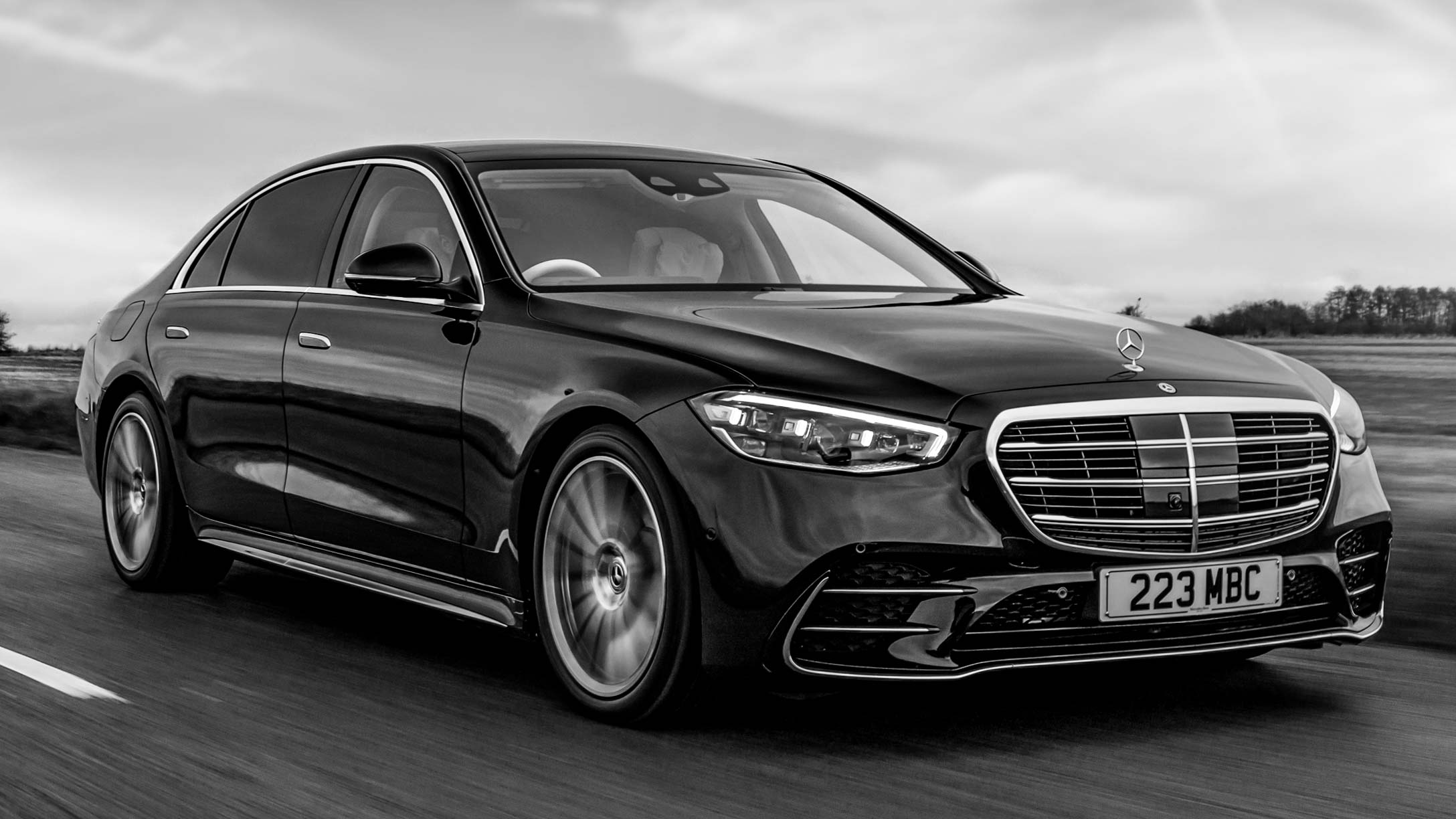 S-CLass
Embrace opulence in our 2-seat S-Class vehicle. Hotel/airport transfers redefined with unparalleled comfort, prestige & amazing leg room.
V-CLASS
Discover versatility in our 7-seat V-Class vehicle. Spacious and efficient for hotel, city or airport trips, accommodating all your needs to travel.
what's included in every booking?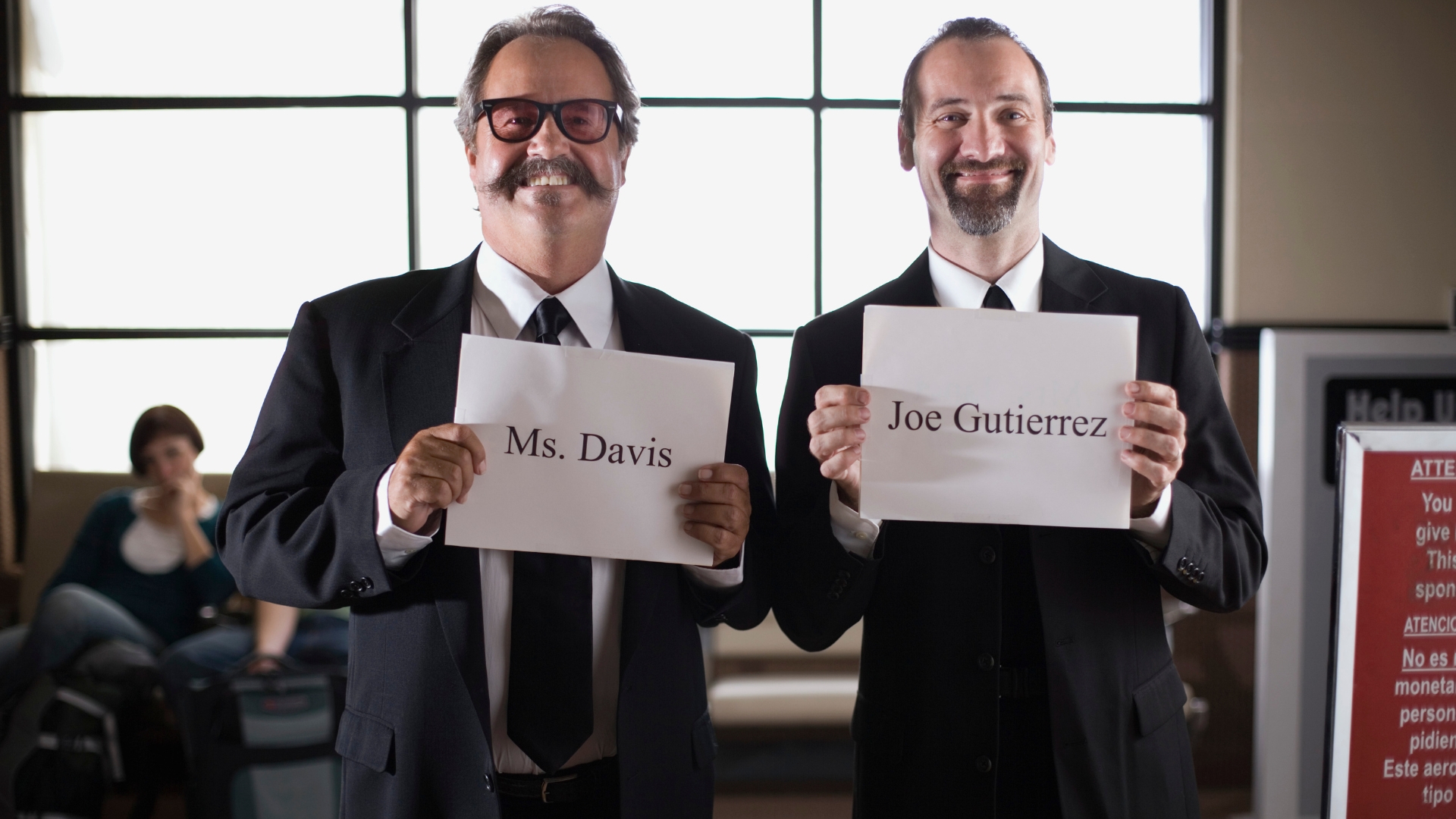 For every single booking our focus is providing a personal service that begins with the moment we meet you. Our drivers will personally meet and greet you at the airport, hotel or your home to begin your journey in one of our vehicles.
We don't charge extra for this type of service, it is what we do every single time, every single booking.
That is our promise.
We have received lots of great reviews about our airport taxi transfers, private drivers and chauffeur services in Switzerland. Here are a few & you can see the originals on our Google Business profile
"Great company. Efficient, top quality vehicles. Took me from Geneva Airport to Lausanne and then return several days later. Highly recommend"
"Excellent transfer service!
Excellent communication from the booking time until to the transfer date!"
"Great taxi service in Switzerland and the prices are very fair. I recommend 100%"
"Impeccable airport transfer service, I highly recommend them. Car arrived 10 minutes early, pleasant driver, clean car."
"Very good taxi service, driver on time, clean and comfortable vehicle, recommended"